Welcome to your sojourn in beautiful San Francisco, one of the top spots for gourmands. Stroll through the tranquil, winding streets of the city to work up an appetite and savor the great desserts offered.
These are some suggestions to whet your appetite!
Tartine Bakery: Bakery as an Art Form
Many San Francisco denizens and frequent visitors agree that Tartine Bakery is the mecca for all things sweet. Everything that Tartine creates is luscious, and the line out the door attests to that fact. It's hard to select just one item, but why not begin with the Bread Pudding? Like your favorite beloved aunt, it is rich, sweet, and nuanced.
600 Guerrero St, San Francisco, CA 94110, 415-487-2600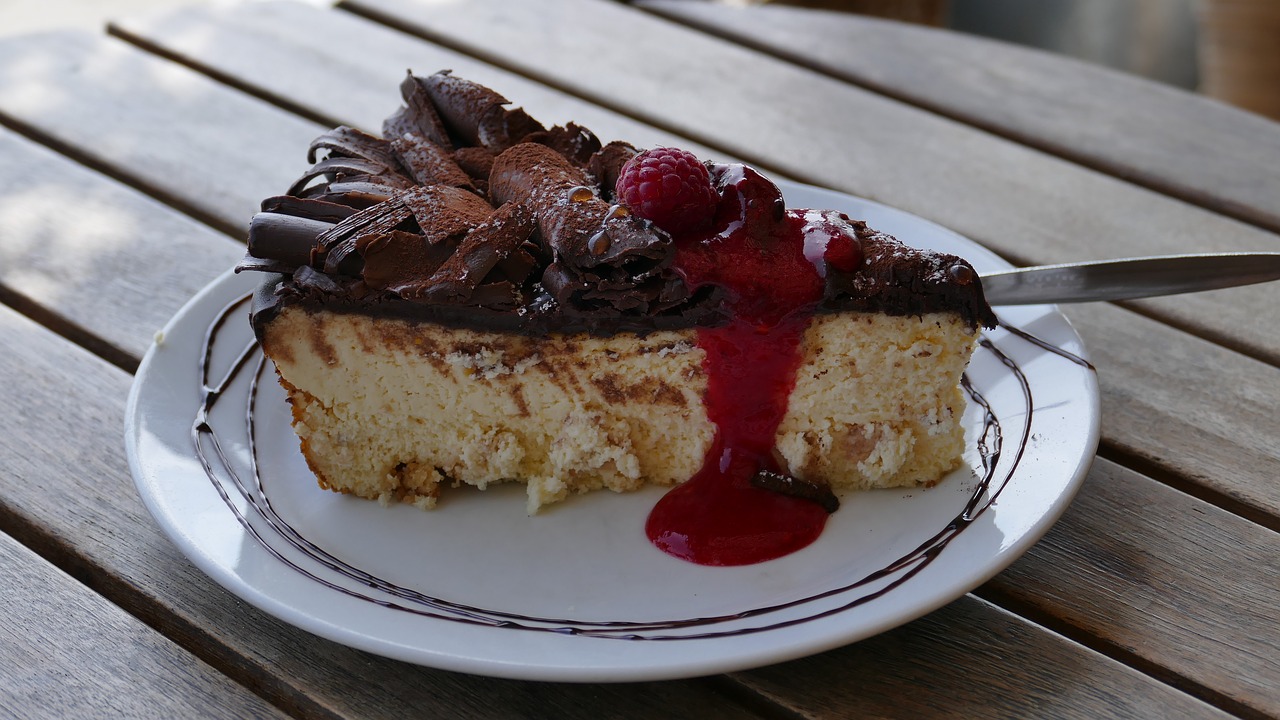 Bi-Rite Creamery: Outstanding Ice Cream Confections
What makes Bi-Rite Creamery so fantastic is that shop crafts ice cream in small batches, made with love and locally sourced ingredients. The time is always right for Bi-Rite. Time Out Magazine gives a thumbs up for the Trifecta, a combo that hits the spot with its sweet and salty deliciousness.
3692 18th St, San Francisco, CA 94110, 415-626-5600
Chile Apple Pie: As Sweet as Apple Pie
Everything that comes out of the kitchen is baked that day from an original recipe. And it's pie! Epicureans in the know suggest the distinctive Green Chile Apple Pie. This dessert is special for the marriage of flavors. And remember there is no bad pie. As Spoon University notes, they sell pie by the slice. If you really can't decide, get one of each. As FBI Special Agent Dale Cooper of Twin Peaks opines, "This must be where pies go when they die."
601 Baker St San Francisco, CA 94117, 415-614-9411
Stella! Stella Pastry and Cafe
Stella serves up delicate Italian pastry, set off by delicious cups of espresso and cappuccino, served in a comfortable atmosphere just right for conversation in San Francisco's cool Little Italy neighborhood. The espresso and cappuccino play off of the layer cake, tiramisu, and pastries. Oh, and don't forget the Cannoli!
446 Columbus Ave, San Francisco, CA 94133, 415-986-2914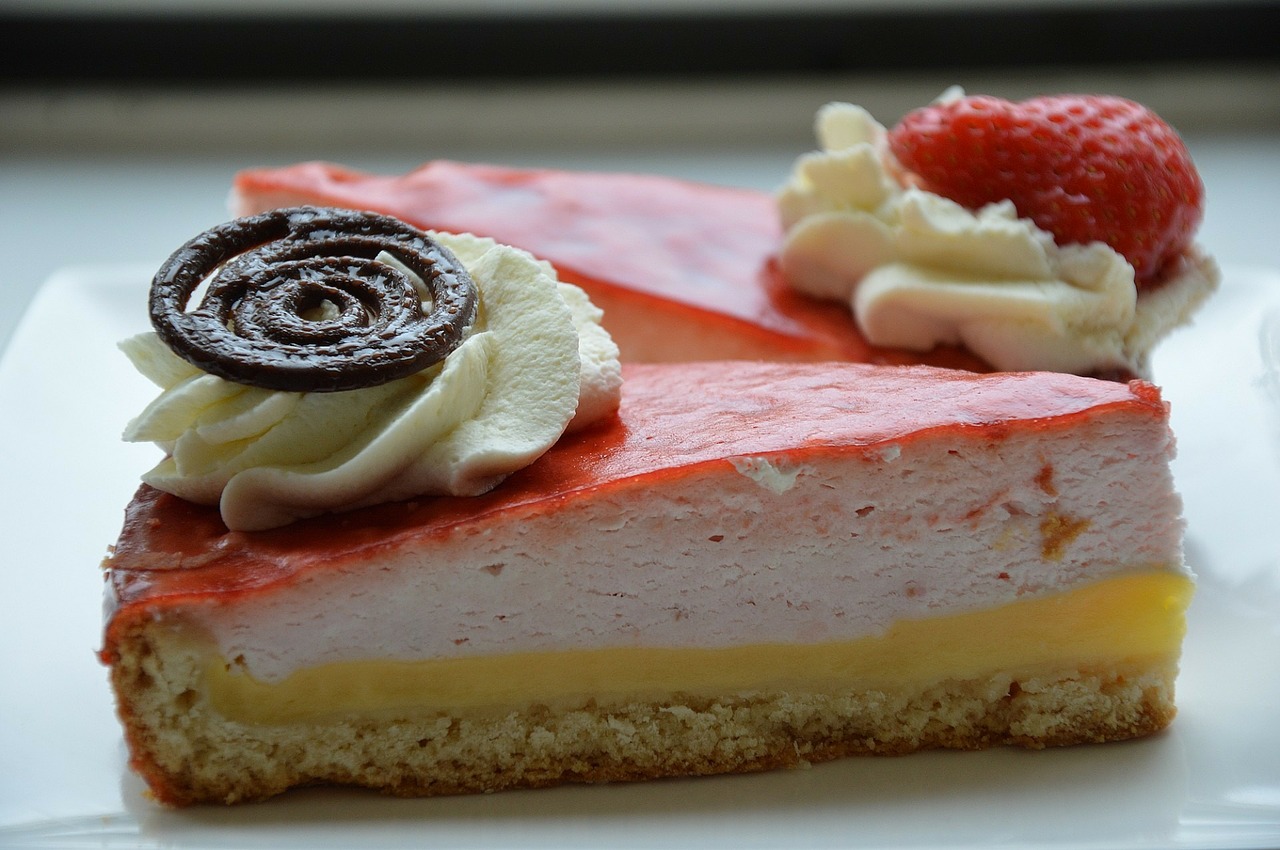 Kowloon Tong Dessert Cafe: Offers Desserts
A Chinese cafe that offers a casual, comfortable, laid-back dining, serving up everything from finger food to fine desserts in an unpretentious setting. They're open late, which is perfect for when that late-night dessert hunger strikes. Try the Sago Ice Cream and a leisurely conversation with friends to enjoy Kowloon Tong Dessert Cafe.
393 7th Ave, San Francisco, CA 94118, 415-876-1289
Zanze's Cheesecake: What Cheesecake was Meant to Be!
When you do one thing, and one thing only, then you'd better do it to perfection. Zanze's Cheesecake is a modest take-out joint that sends you on your way with the perfect cheesecake. This may be the best cheesecake known to human taste buds.
2405 Ocean Ave, San Francisco, CA 94127, 415-334-2264
Wherever you choose to dine in San Francisco, enjoy this lovely city so full of treasures and treats. Bon appetit!