The dining scene in San Francisco is easily one of the best in the United States. Since there are so many great places to eat (and great local food delivery companies), it can be overwhelming trying to narrow down which restaurants are worth checking out. After living in the Bay Area for most of my life and exploring hundreds of great tastes around town, I've finally come up with a concrete list of the best restaurants. If you want to experience the tastiest food San Francisco has to offer; you need to dine out at these four places.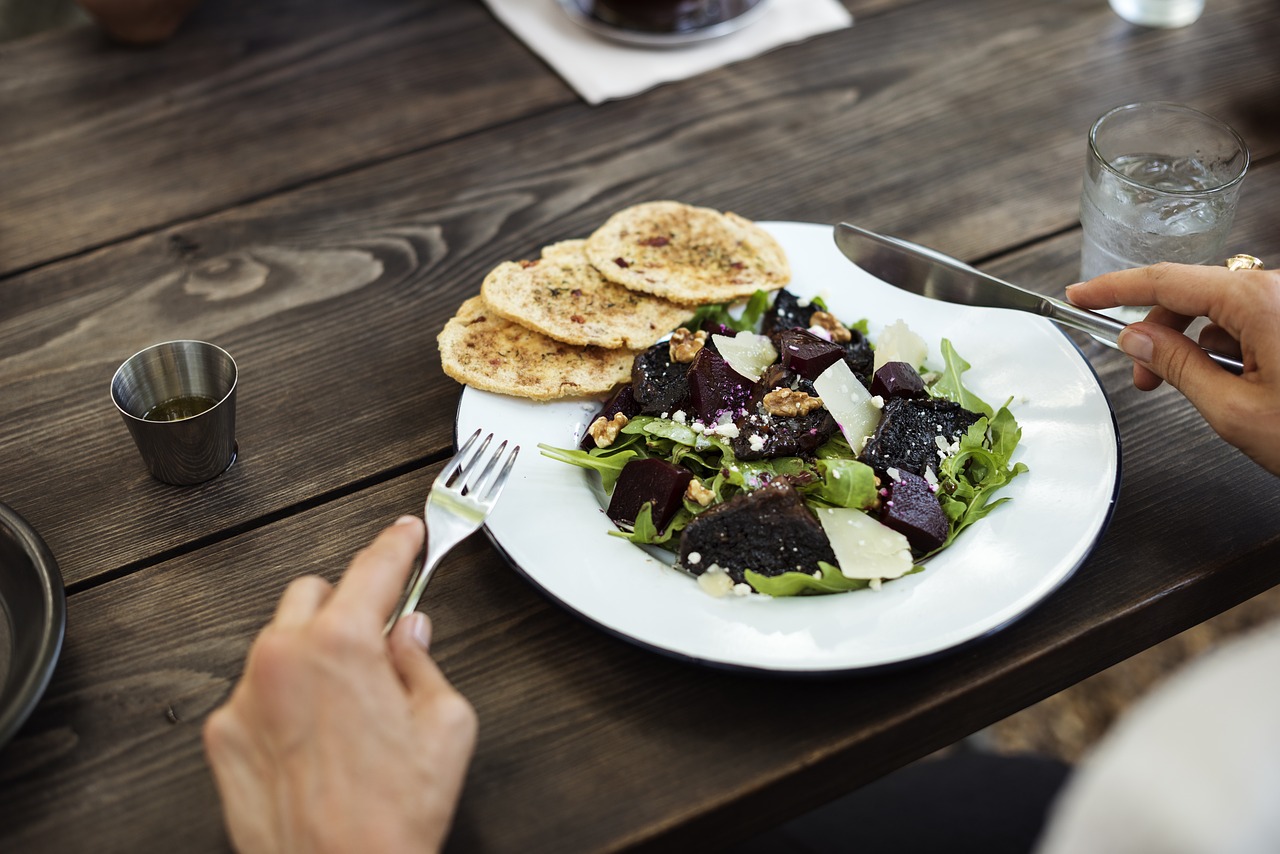 1. Cuisine of Nepal
This place is a low-key restaurant with a laid-back vibe where you can enjoy authentic Nepal food. The executive chef, Prem Tamang, is actually from Nepal and began his restaurant to share the food of his homeland with his adopted home in San Francisco. You can order individual plates or go for a combo meal that includes samples of many platters for a group to share. Curry dishes, kebabs, samosas and steamed dumplings are just a few of the more popular items featured.
2. Italian Homemade Company
The Italian Homemade Company is a foodie gem of the Bay Area. They make their pasta from scratch, is dog-friendly, and have a quaint outdoor patio area. The restaurant has a "no frills" attitude so expect paper plates and a casual atmosphere to be a part of your dining experience. Although everything on the menu is amazing, the gnocchi balls and ravioli are a must try.
3. Kokkari Estiatorio
If you have a little money to spend, be sure you spend it here. Incredible Greek food, a huge wine selection, and classy atmosphere that you can't find anywhere else in the city. Their lamb dishes are their specialty. You can watch them roast on a skewer over the fire. Expect an exceptional dining experience with very friendly and attentive servers. The decor inside is also very cool–rustic with old-world charm. It feels like you walked into the Mediterranean.
4. The Codmother Fish & Chips
For something completely different, go to this food truck serving up some of the best seafood meals in the Bay Area. I have brought many visitors there who say that it's the best fried fish they've had in their life. Everything is perfectly crispy and flavorful. They have a few other items on the menu, too. Fried shrimp, fish tacos, and loaded fries are among them. There may be a long line or wait, but it's worth it to meet the legendary Codmother!
5. Tacorea
How could I not include a taco joint on this list? This restaurant is one of the unique eateries in San Francisco. They do Korean-Mexican fusion food that is simply put: to die for. It's a tiny place that is perfect for a quick and delicious lunch. If you need some help deciding what to get, just go for the Tacorea Kimchi Burrito. They also do California burritos, tacos, tater tot nachos, and a delicious spicy pork bowl.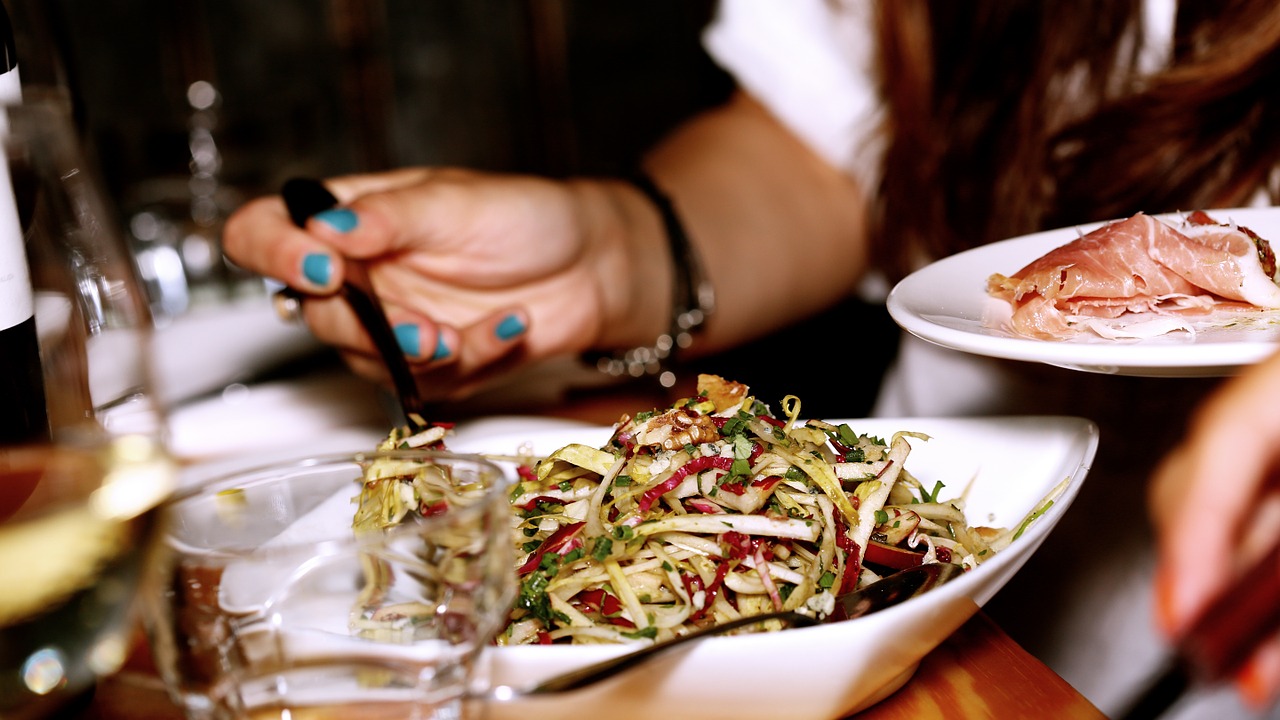 Of course, a delicious dinner at one of these restaurants wouldn't be complete without a sweet treat to finish it off. Be sure to scope out my list of San Francisco's best desserts.